It is important to use the consultation time to get a very specific case history: we want to fully understand your problem. Moreover we will look into how it happened and what need to be taken in consideration to help you get better. And for a long time.
Some problems can be acute: few treatments, lifestyle changes and advices will help you get back to normal. Some problems, however, are more chronic: this means they need to be looked at with a wilder perspective.
The aim of the treatment is primarily to help you with pain and to get you back to normal ASAP. It is also to help you understand it. That is to say, understand why it happened to you at this particular moment, and how you can get control over it.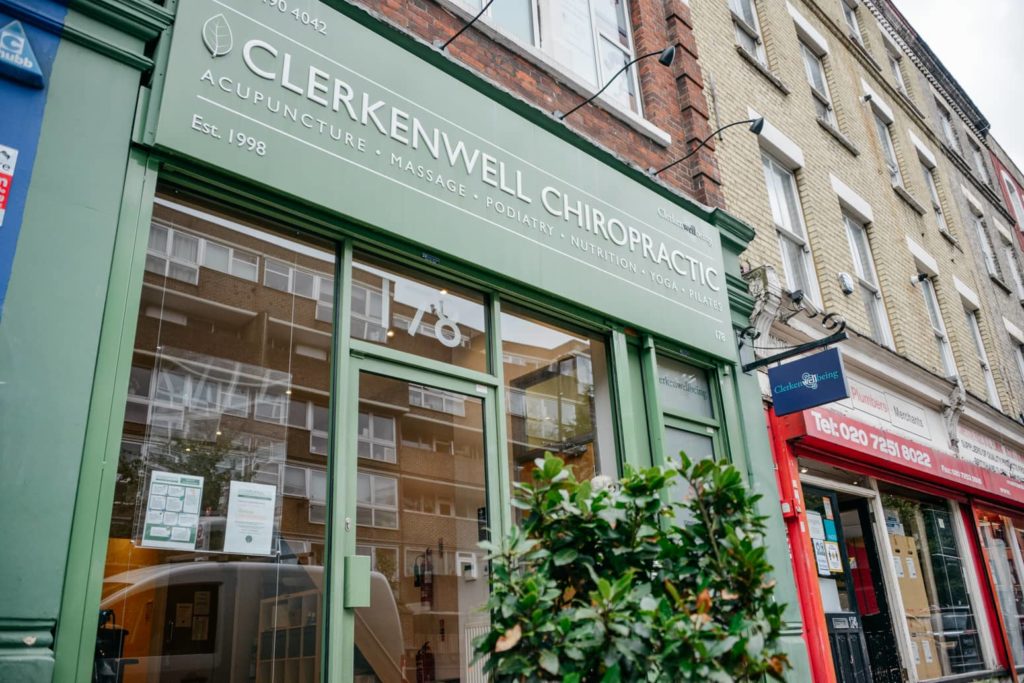 Clerkenwellbeing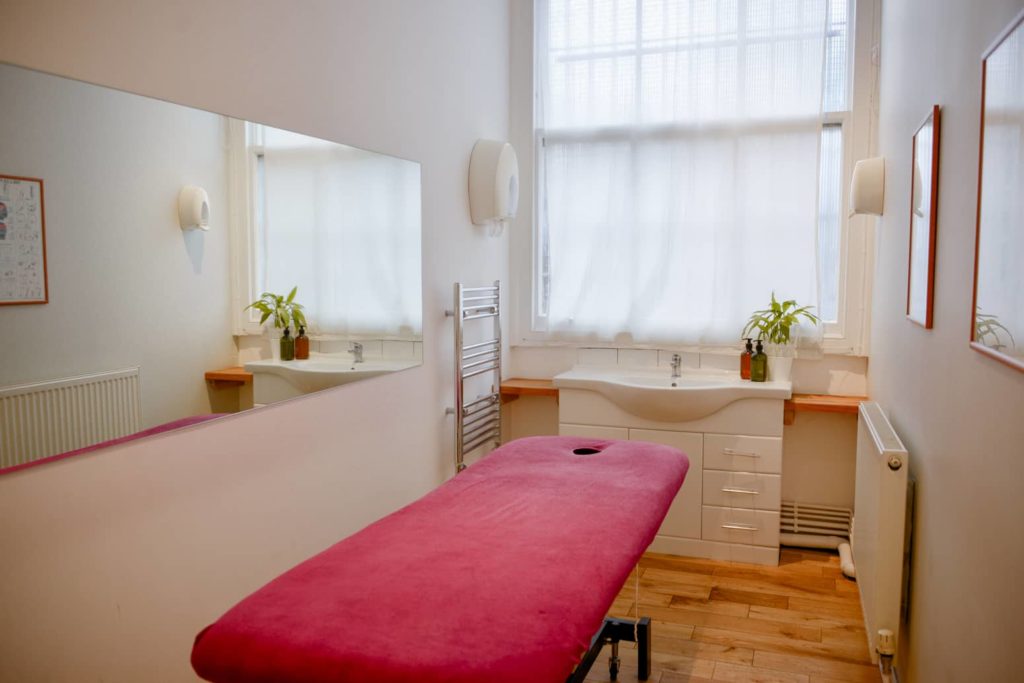 Clerkenwellbeing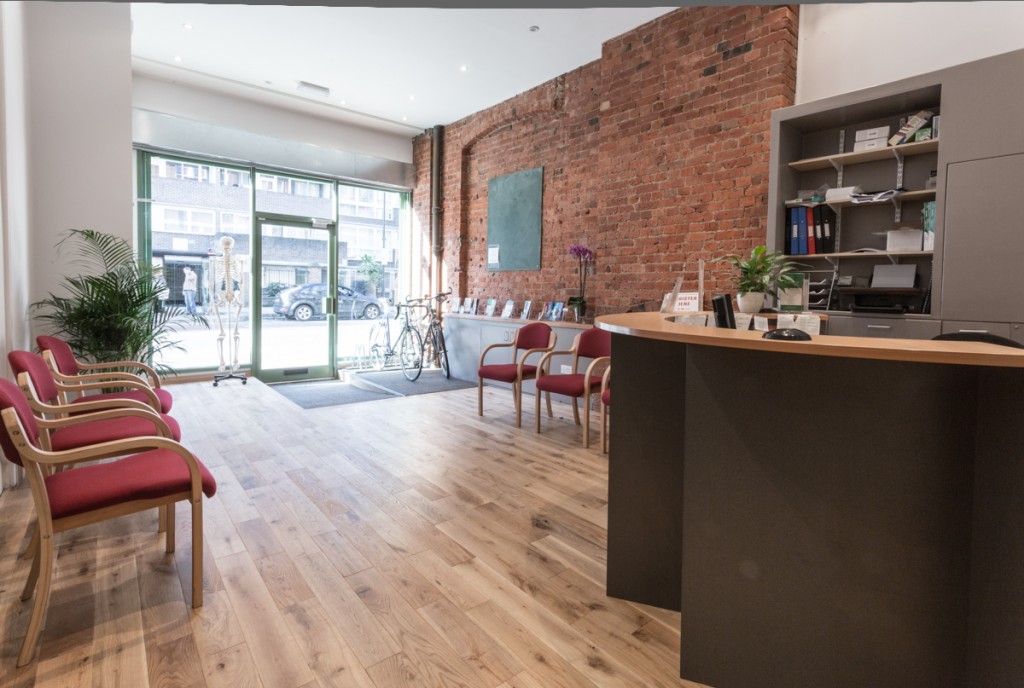 Clerkenwellbeing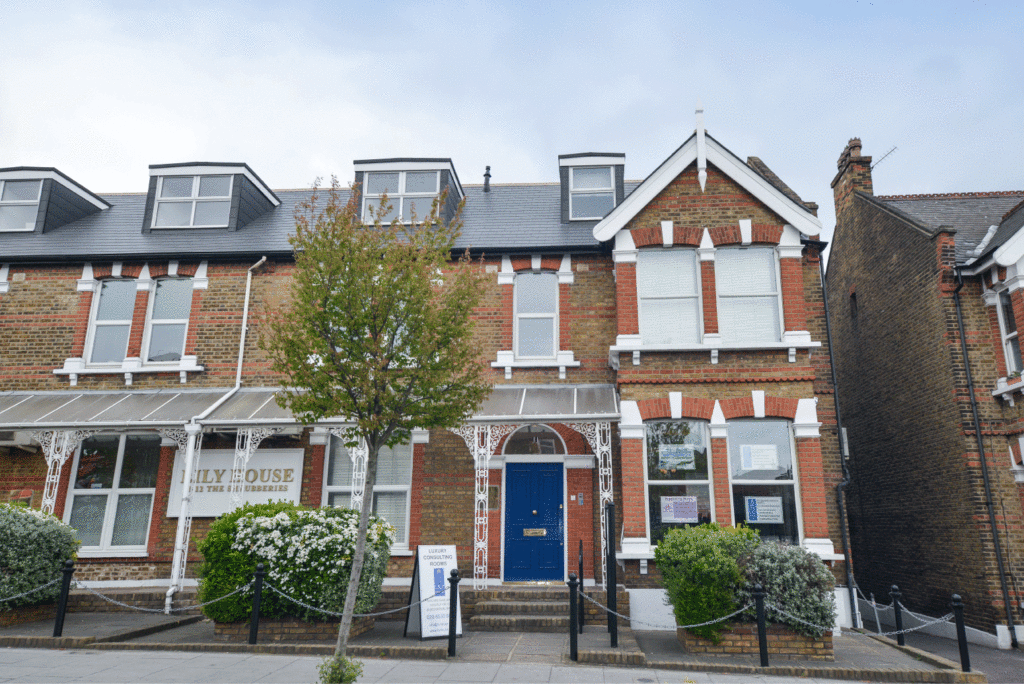 Lily House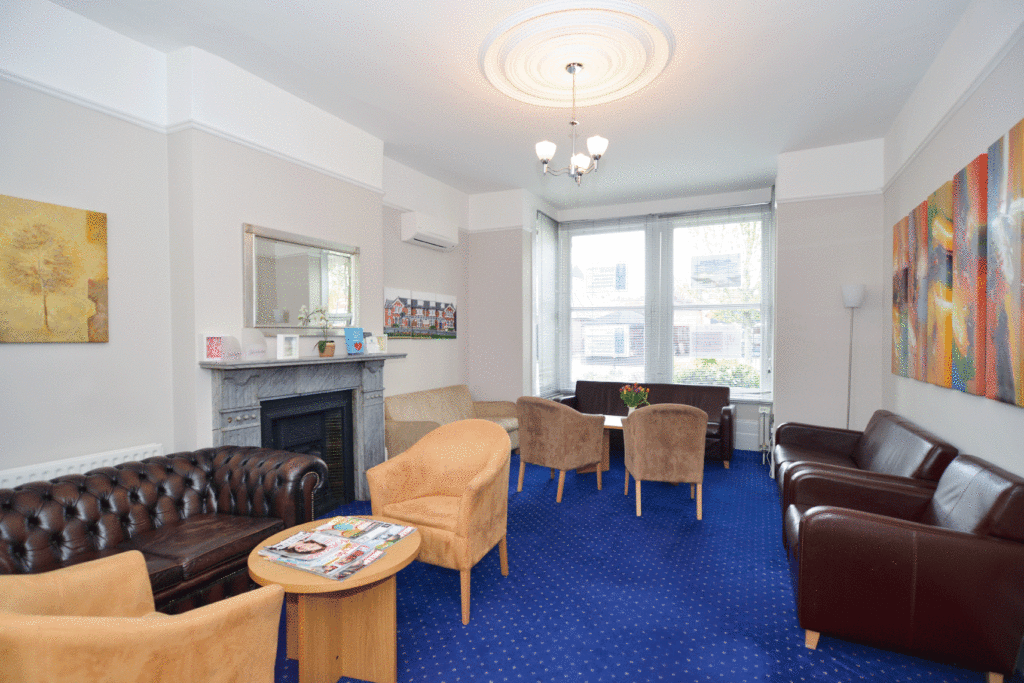 Lily House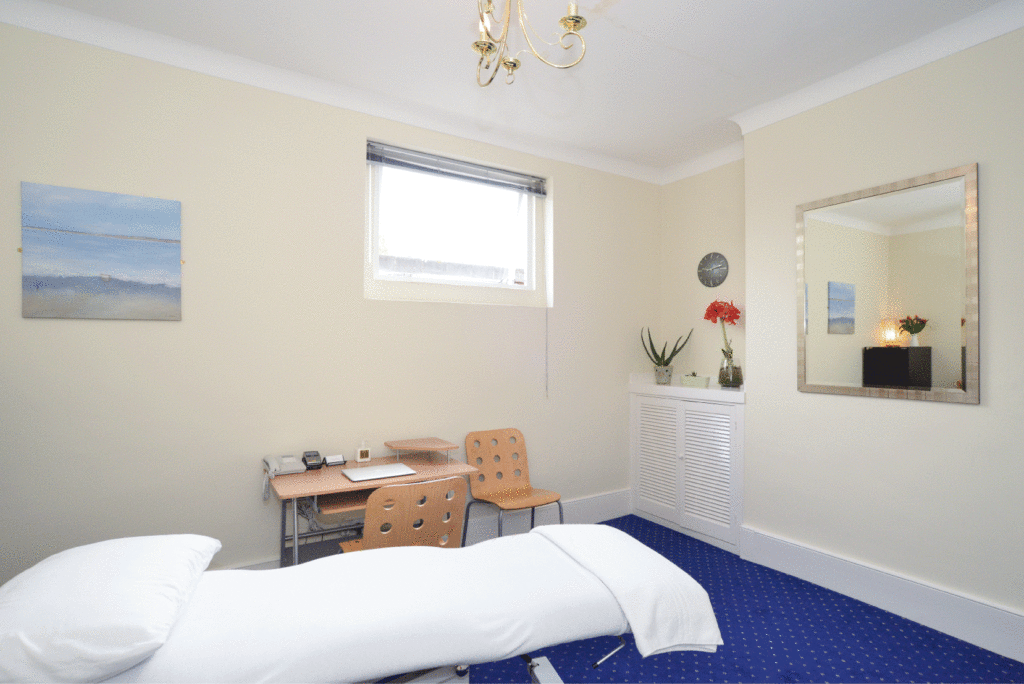 Lily House
What to wear?
You need to be comfortable at all times so you will only be asked to undress as much as you want to. Just note that it can be helpful for the treatment to see the contour of your body. Usually a sport type short, or leggings for females, a sports bra, and possibly a light vest is perfect. Your body will be covered with a towel during treatment.
Lily House
New Patient £70 (Initial consultation and treatment / 1h)
Follow up appointment £60 (40/45mins)
Clerkenwellbeing
New Patient £80 (Initial consultation and treatment / 1h)
Follow up appointment £70 (40/45mins)