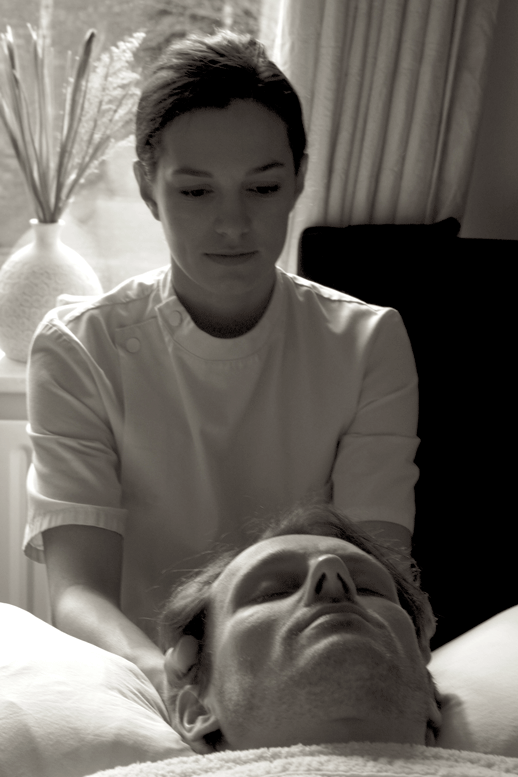 Osteopathy is a holistic treatment using safe and gentle technique to relieve strain and compression in the body. The aim is to help the all body movement and balance and to enhance his natural ability to find health. Osteopath look at patients as individuals and focus and helping you compensate and  Advise on exercises and simple changes in daily activities and habits are also discussed.
Osteopathy was founded by Andrew Still Taylor who was a physician and a surgeon. He was particularly affected by the loss of family members with spinal meningitis. He then decided to look for a free drug medicine to help his patient using is great knowledge in anatomy and physiology and his great care for his patient as human being.
Osteopath are primary care practitioner and have to be registered with the General Osteopathic Council (GOsC) who insure patient safety.