Gilbert Osteopaths is conveniently located in George Lane, South Woodford, near the underground station.
We treat a large variety of conditions from low back pain, neck pain, knee pain and a all range of different musculoskeletal complains.
Our approach to treatment is gentle and includes cranial osteopathy and balance ligament tension. We also use gentle structural techniques and soft tissue, depending of your presentation and needs.
Please do not hesitate to contact us if you want to discuss any questions you may have.
We would love to have a chat and make sure osteopathy is the right thing for you.
"Balance and movement: The key to good health"
Mrs Tiphaine Janvier M.Ost.
Registered Osteopath
Tiphaine graduated from the British school of Osteopathy with a master's degree in 2013. She has been working in a variety of practices around London and learned from experienced osteopaths alongside Connie Mansueto and Sally Landsdale before establishing her own in Lily House, South Woodford.
Her aim is to understand patients as a whole. She is looking at how the body moves and where the restrictions are but most importantly she looks at you as a person and take in consideration your past history, your environment and how you are feeling in yourself.
Among the wide array of approaches that she uses, she has found that Cranial Osteopathy, is a gentle, more integrated approach which suits a wide range of patients.
She is a member of the Sutherland Cranial College of Osteopathy where she is specialising in paediatrics and completing the pathway course, which specialises in educating and training fully qualified osteopaths to use the involuntary mechanism (cranial osteopathy).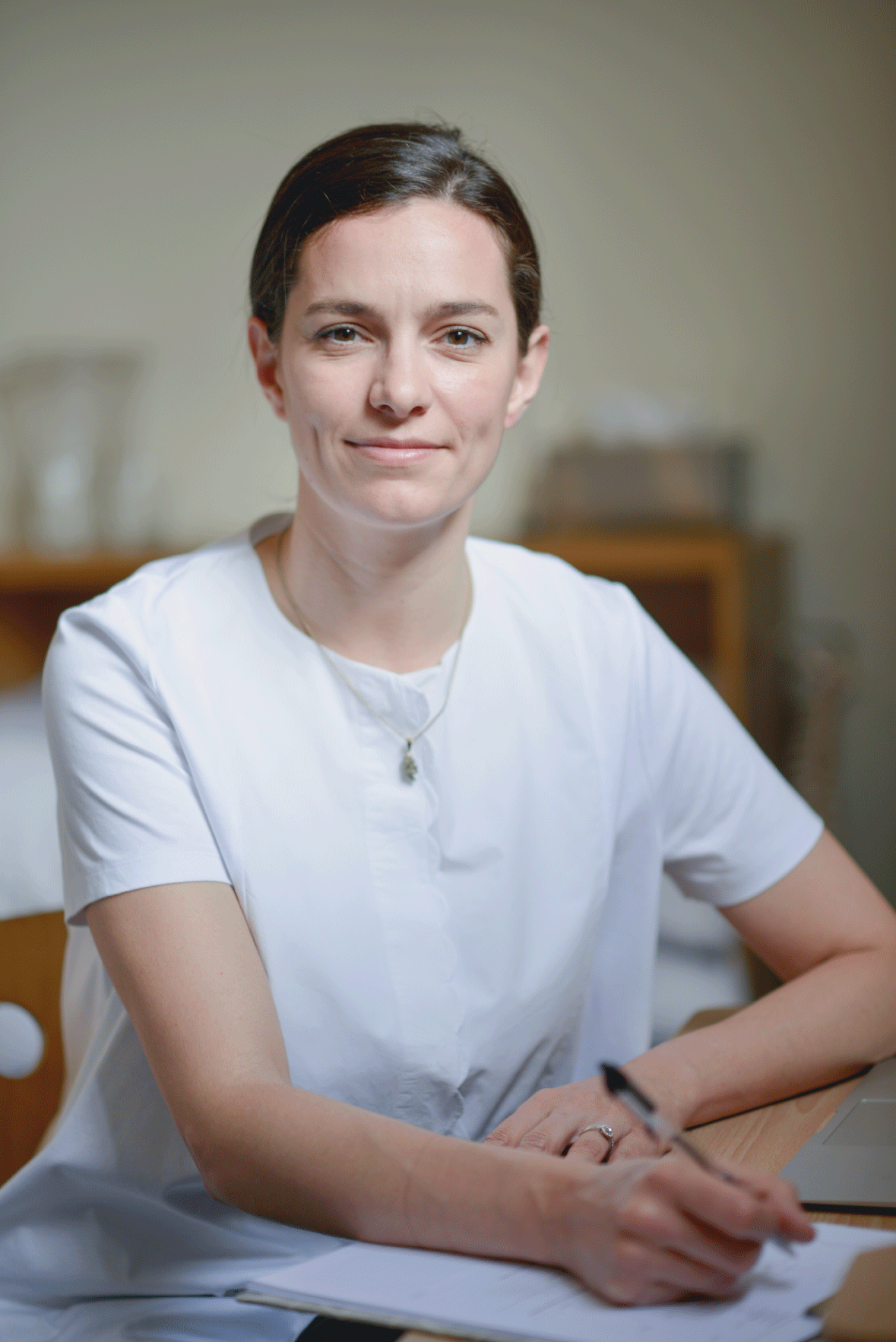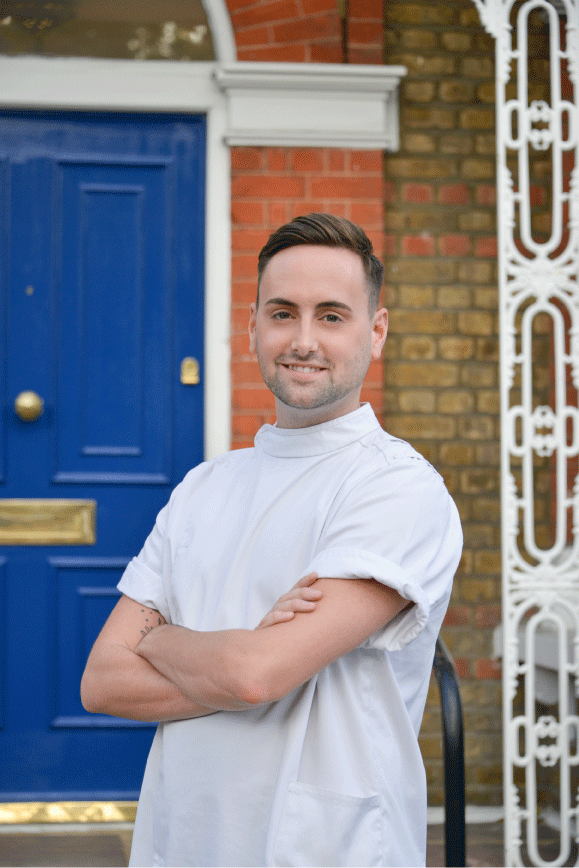 Mr Timothy Gale M. Ost.
Registered Osteopath
As a retired Ballet dancer, Tim is no stranger to the human body. Having trained for many years in dance as a child, Tim has performed professionally across various productions in London. His first encounter with Osteopathy was after an injury on stage whereby Osteopathic treatment helped him manage his injury and eventually got him back on his feet. This positive encounter inspired Tim to leave the performing arts industry and join the BSO back in 2012.
Since graduating, Tim has worked with many patients across London in a wide variety of vocations. He takes an anatomical & structural approach on treatment with a blend of functional and cranial and believes good communication and patient handling are the two most important factors within healthcare. He is very excited to be joining Gilbert Osteopaths and is very looking forward to meeting you all.
Is located in South Woodford (E18) in an easily accessible clinic called "Lily House", on George Lane. You can contact reception Monday to Saturday 8am-7pm to book an appointment with one of our osteopaths .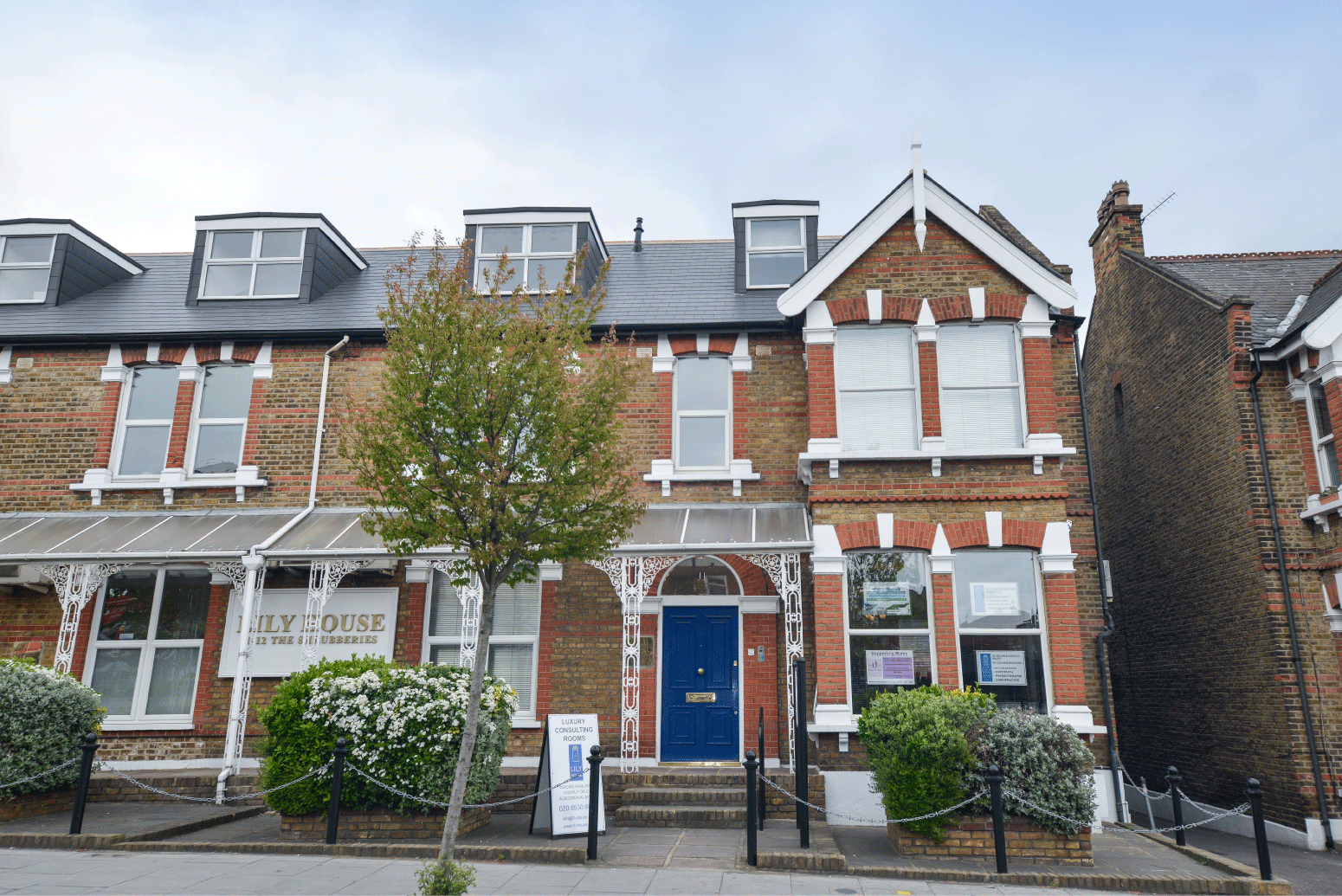 Lily House, 11 The Shrubberies, George Lane,
South Woodford, London E18 1BD.
Tiphaine Janvier Osteopath